The Sub-Zero collection is versatile and stylish enough to look at home in any kitchen, whether contemporary or traditional. There are styles and configurations to appeal to every taste and to suit any look, with a wide choice of sizes to fit every kitchen.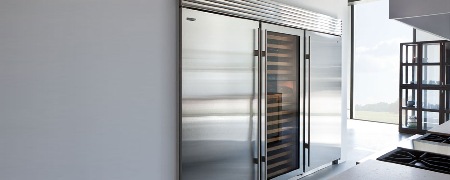 There are three main Sub-Zero design options:

Built-In: for the classic Sub-Zero look, with its sleek lines and iconic design touches
Pro: a bold style statement second to none
Integrated: designed to totally disappear into your kitchen so that nothing gets in the way of your creative vision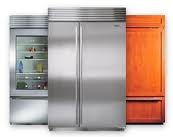 Each has its own distinct look, but all have the same obsessive attention to detail and build quality that makes Sub-Zero a class apart.


Sub-Zero Wine Preservation
Great wine needs to be nurtured and cared for to enjoy it at its best. Sub-Zero wine storage units are designed to keep your finest wine in perfect condition by keeping it in perfect conditions. Sub-Zero understands the four enemies of wine - temperature, humidity, light and vibration - better than anyone, and painstakingly creates equipment that protects your wine from each one.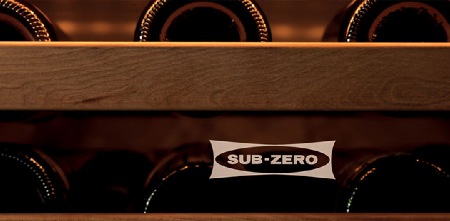 Crafted from stainless steel, with UV resistant glass, cherry wood slats and smoothly gliding shelves, its two independent storage zones always maintain the ideal temperature and humidity. After all, when it comes to wine, it's what's on the inside that counts.

For further information on the complete Sub-Zero range please visit www.westye.co.uk